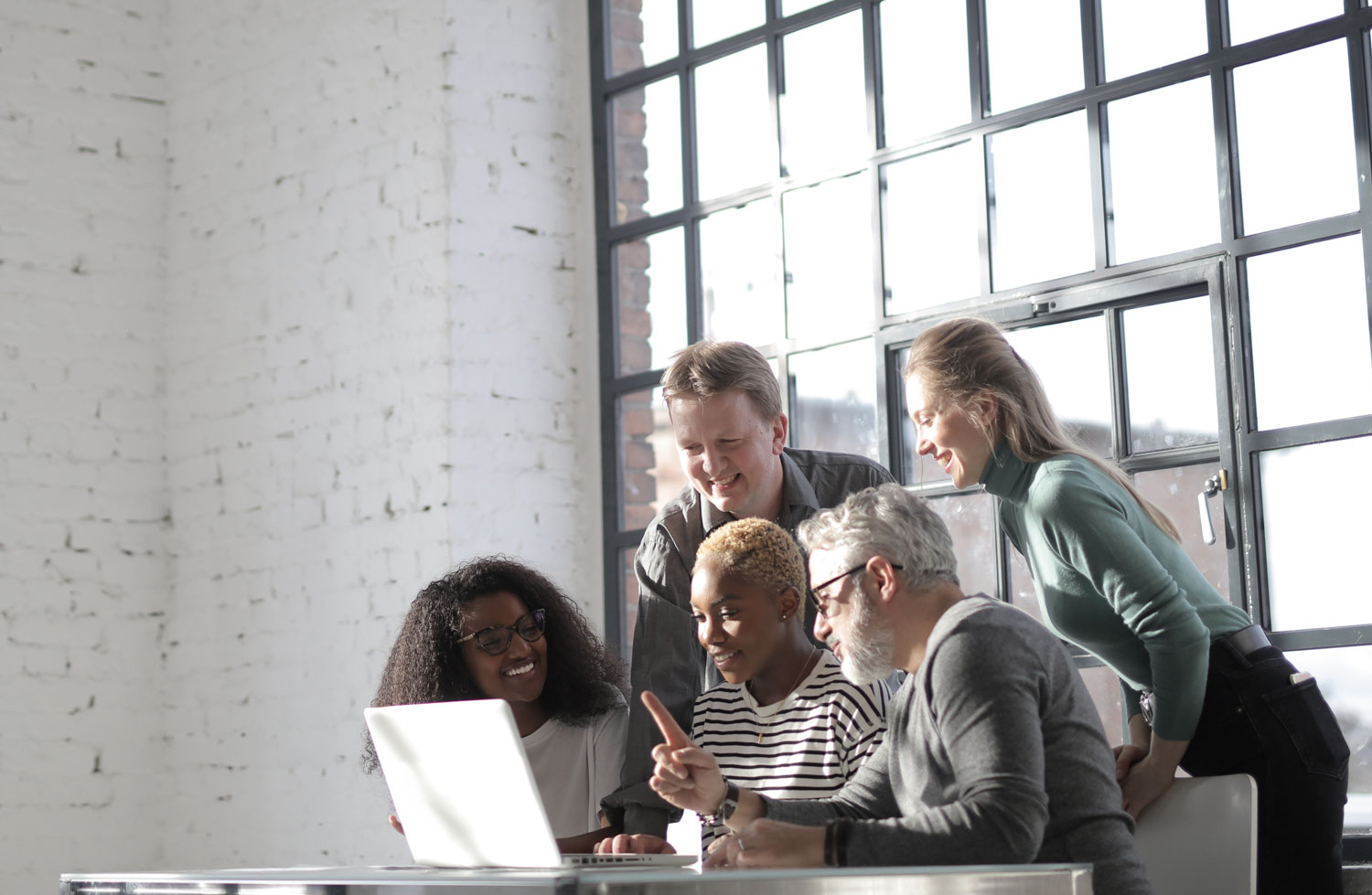 Quality Services For Multiple Industries
DSI currently offers the following functions for the Australian head office and other External Customers: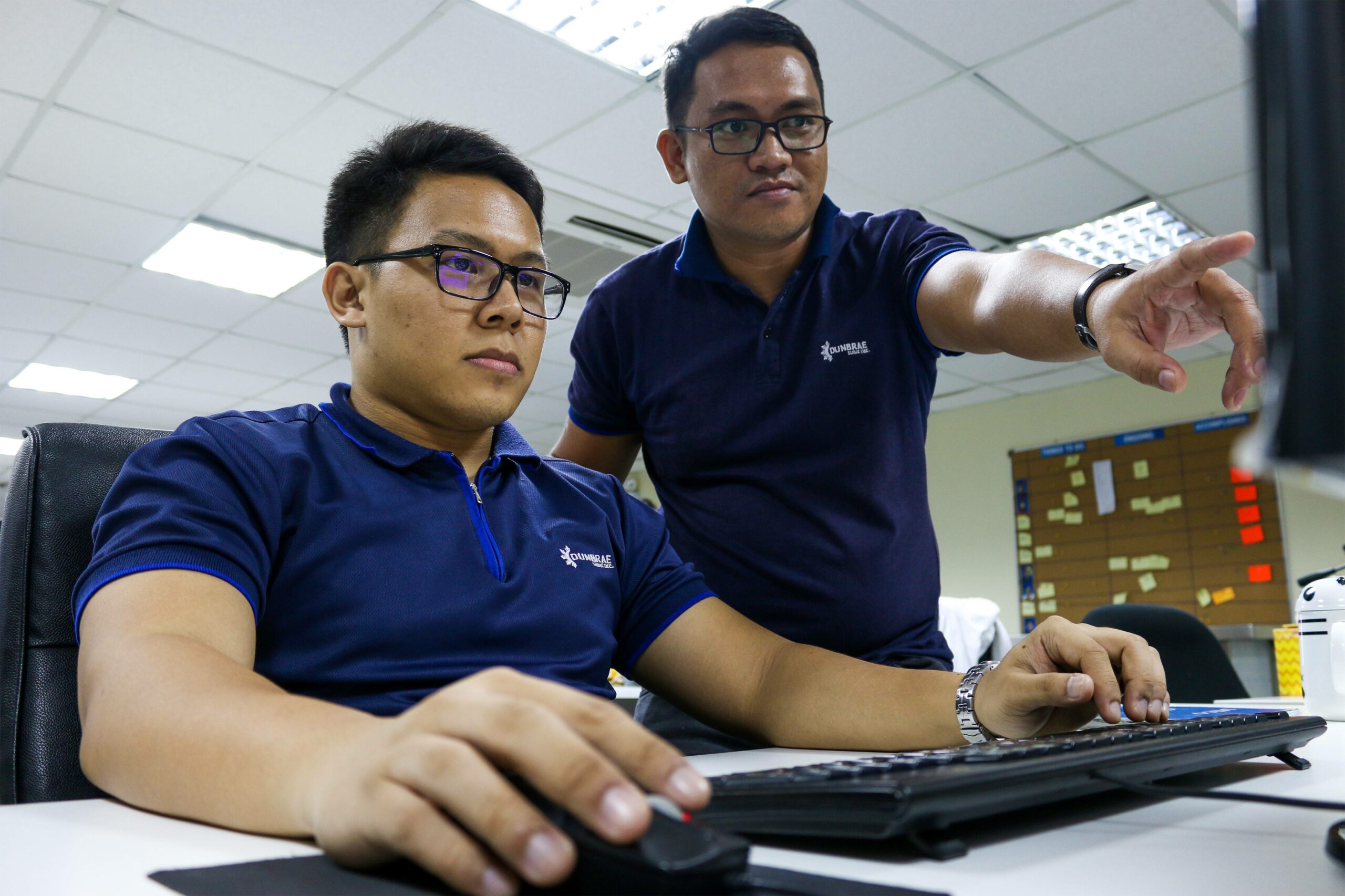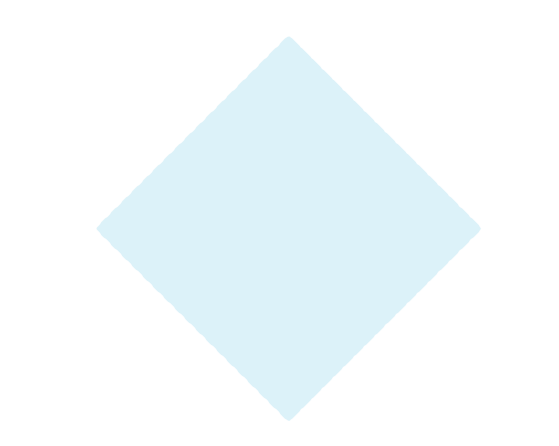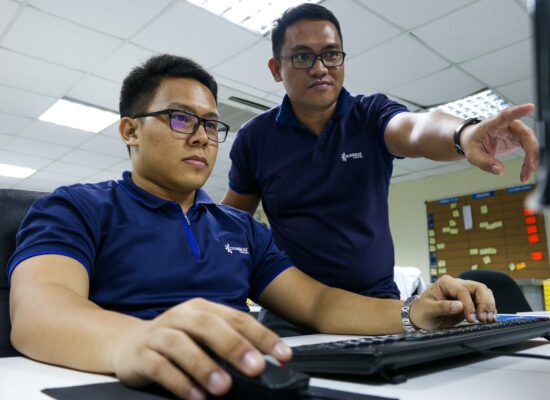 Accounts Services – Our Accounts team are degree qualified and adaptable to any software package requirements and currently offer services such as; Invoice entry, reporting and quoting
Virtual Assistants – Our team can handle all office tasks and responsibilities. They are highly experienced in all aspects of workplace administration, ensuring reliability and efficiency of service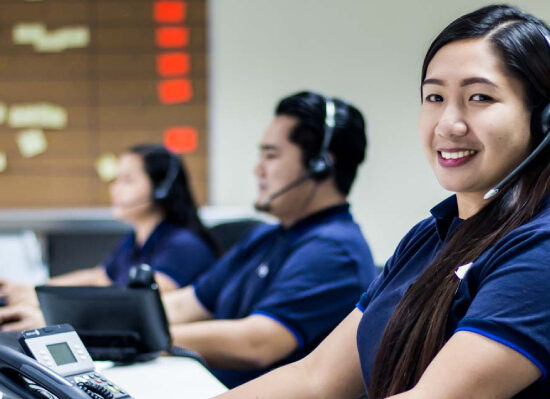 We are always there for our clients. Operating 24 hours a Day, 7 Days a week, 365 Days of the year, our Call Centre team provides uninterrupted customer service
Our Call Centre staff are experienced in dealing with multinational customers having had extensive experience working in large-scale BPO companies in Metro Manila
Our sustainable Business Continuity Model ensures we can provide our services under different contingency scenarios and maintain minimal business disruption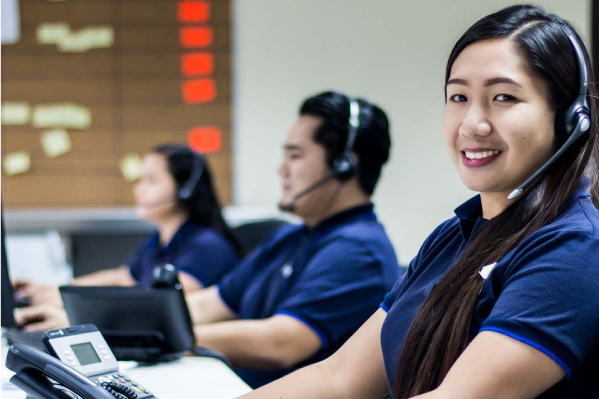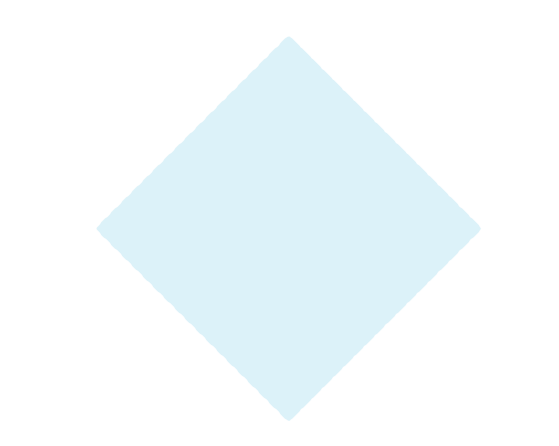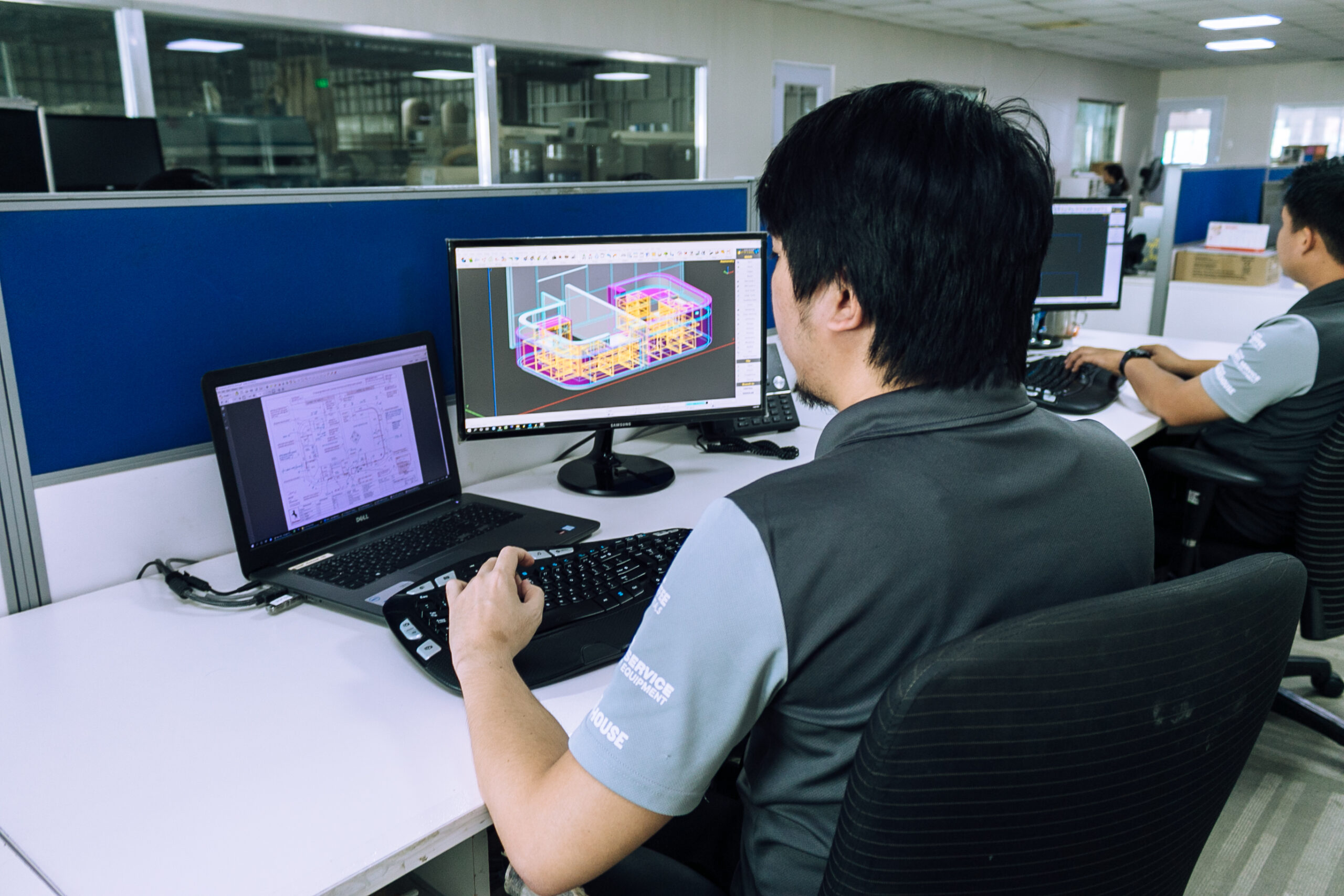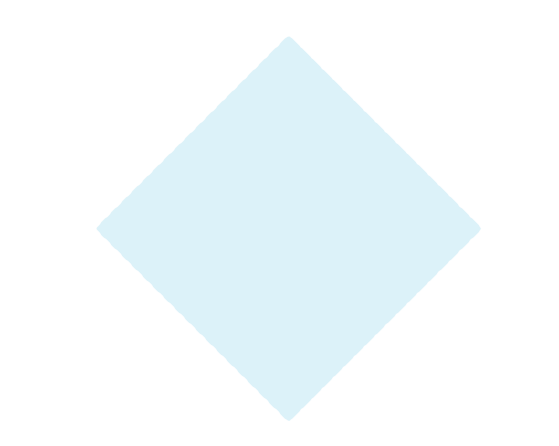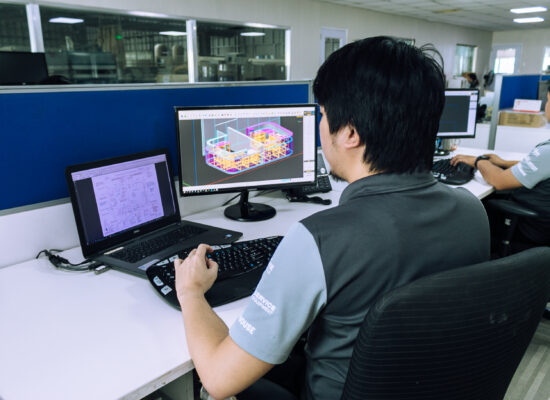 We have a dedicated team of CAD professionals who provide excellent service to our various clientele
They are adaptable to any proposed system or program and are expertly trained on client specific software
We have experienced customer support managers to handle communications and client relationship
Our team has delivered over 180 projects for international clients with projects ranging from schools, dormitories, residential, office and commercial spaces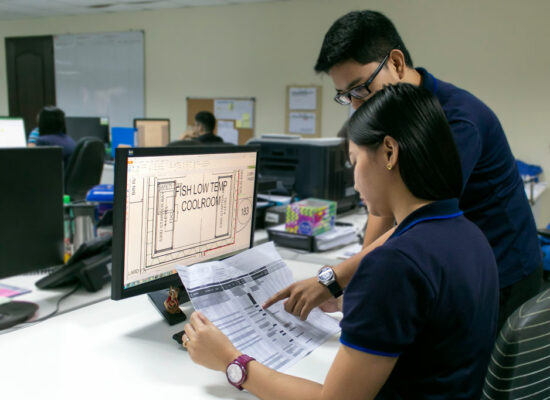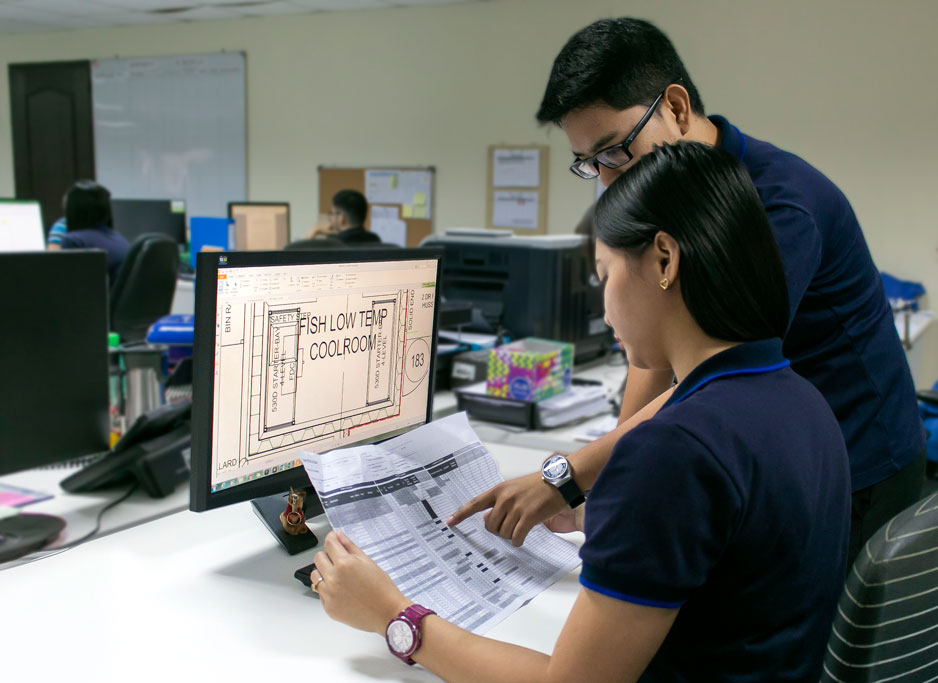 Major Australian clients retain our team for their plans and take off needs
Customers simply send our team a CAD drawing after which they come up with a Purchase Requisition for plan specified materials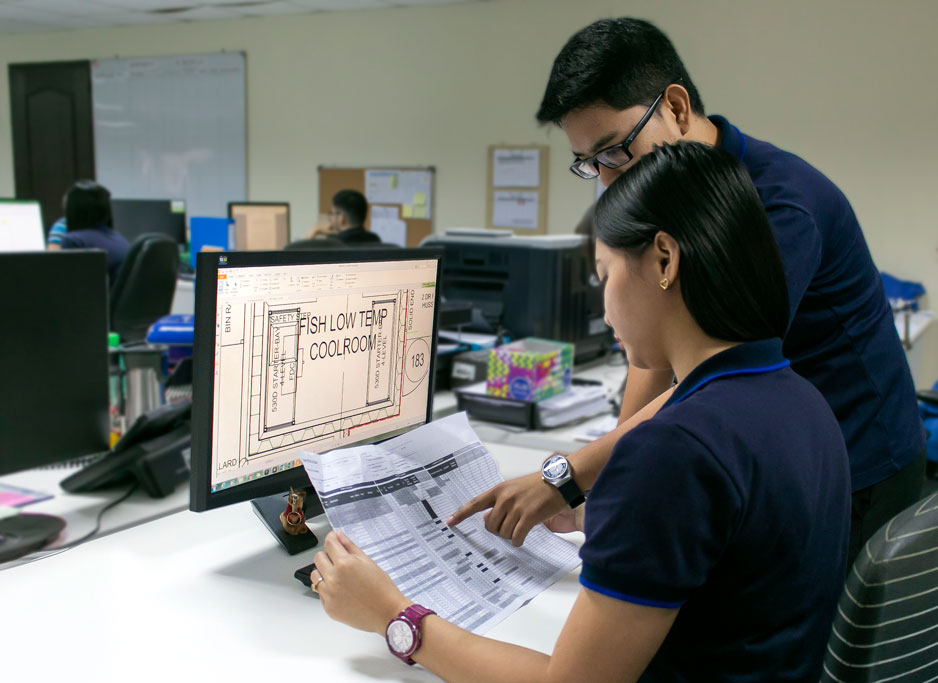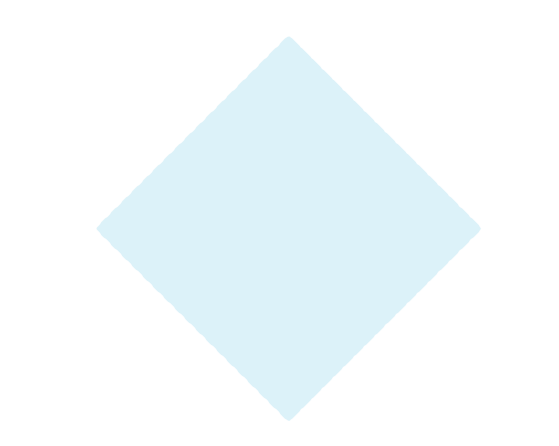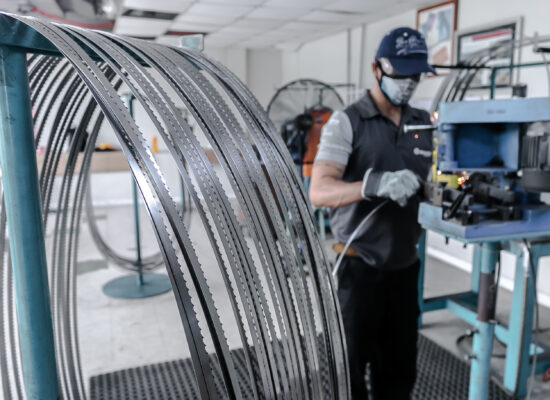 Metal Fabrication, Welding and Assembly Line
We have a team of Fabricators with over 40 years of fabrication experience
Equipment Available:
Tube Bending Machines
Bi-Metal Bandsaw Machines
Hand Folding Presses
Pedestal Grinders
We have a team of specialist Stainless Steel welders, particularly for the food service industry
Although the team specialises in Stainless Steel they also have extensive experience in Aluminium and Mild Steel Welding
Equipment Available:
TIG Welding Machines
MIG Welding Machines
Stick Welding Machines
Plasma Cutter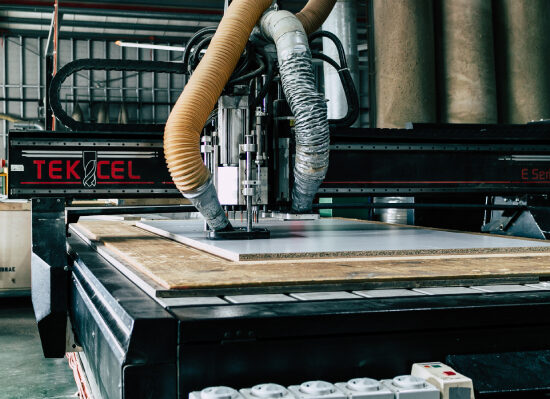 Joinery & Furniture Design and Manufacture
We have a dedicated Joinery Assembly Bay where all processed materials from the machine shop go to for finishing and assembly where required
We have a team of dedicated, highly experienced assembly technicians, most with a carpentry background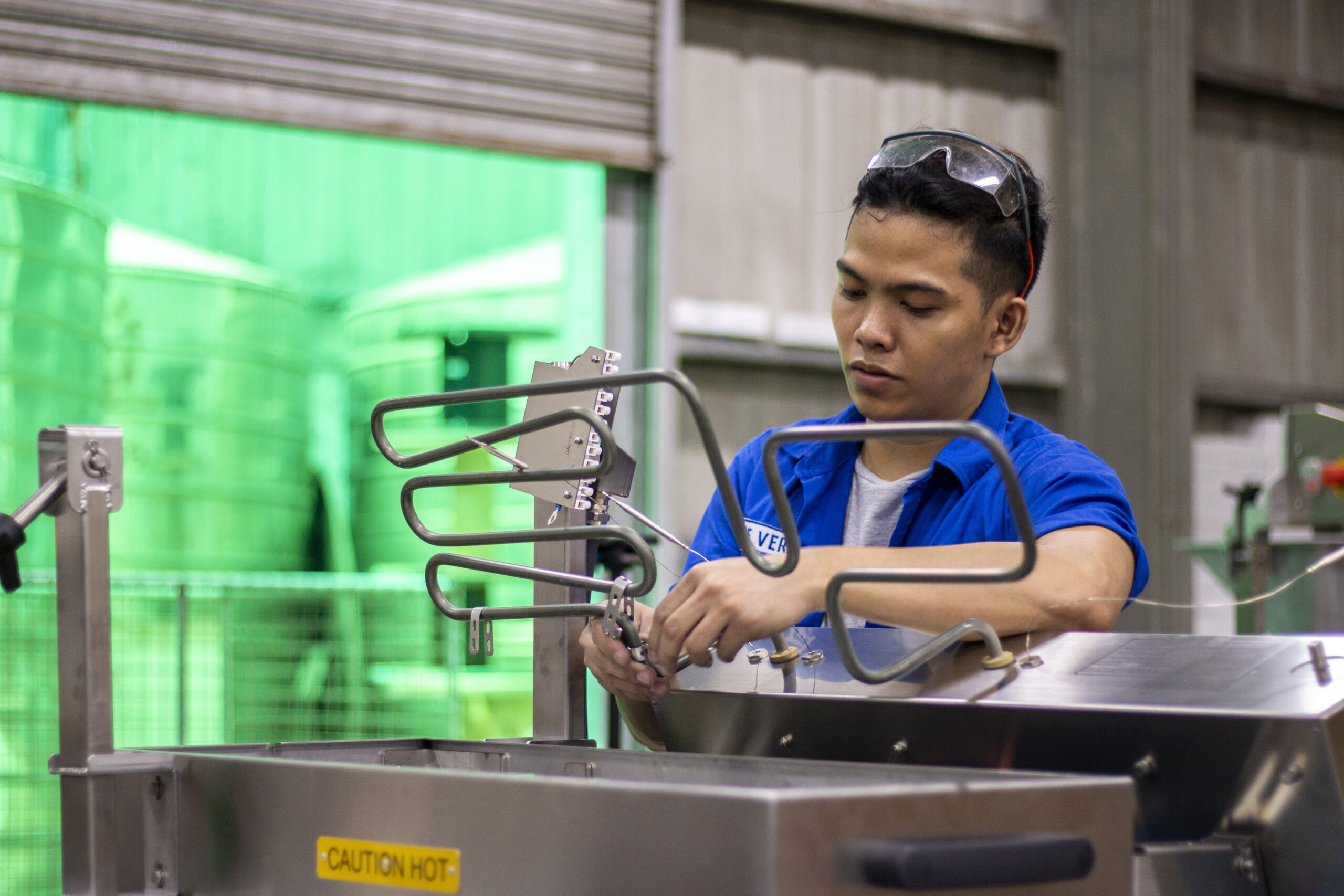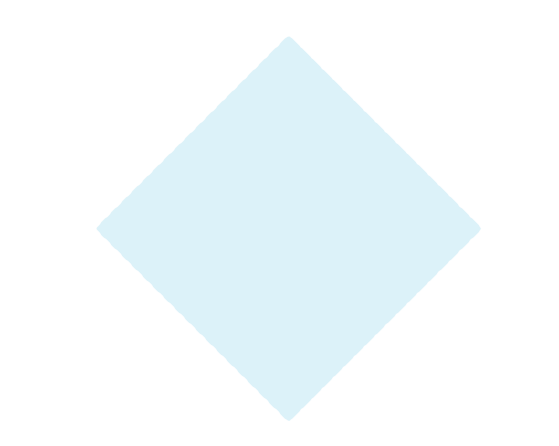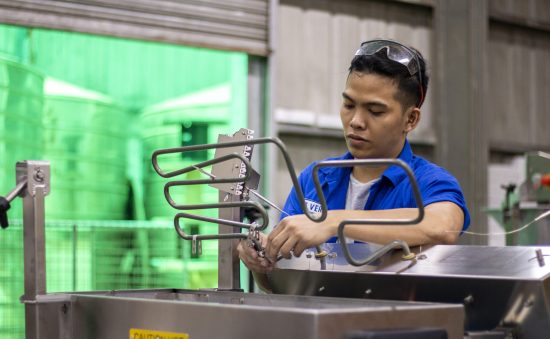 All containers that we import from our overseas suppliers need to come to a central location. Previously, this central location was our Melbourne warehousing facility in Australia. There, the team would destuff the containers then modify the equipment to the client's specifications. The product would then be warehoused and then eventually road freighted to the customer.